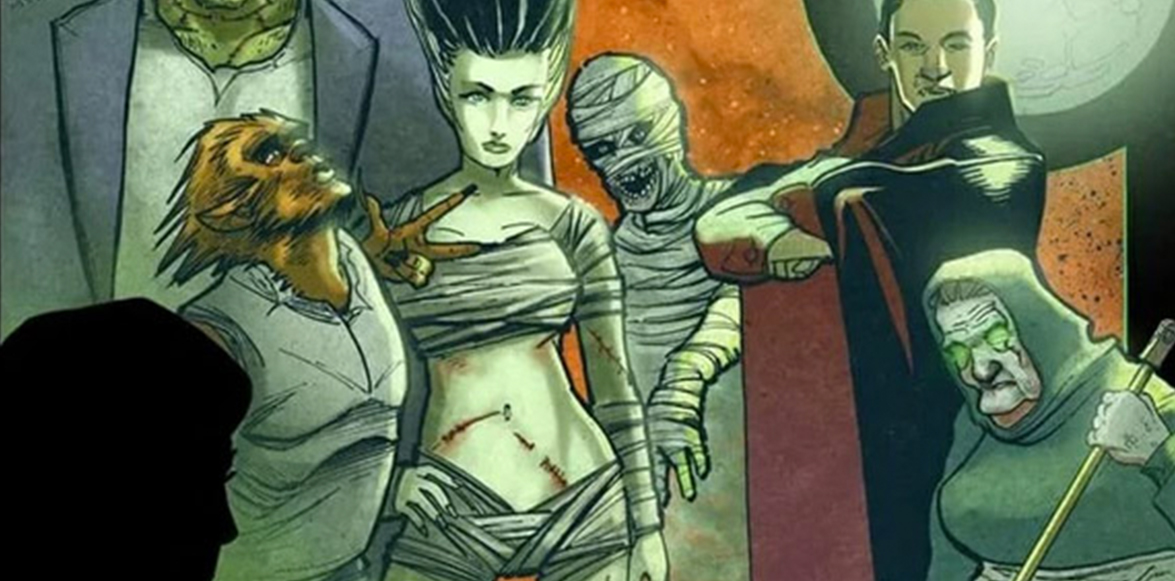 Monsters Anonymous (2016)
Jackie Siegel, Actress
A short film comedy about the classic monsters in a group therapy session coming to terms with the fact that they aren't scary anymore.
Flipping Out
Baby's First Move
After being introduced to the Queen of Versailles, Jackie Siegel, the group preps for a trip to the sunshine state.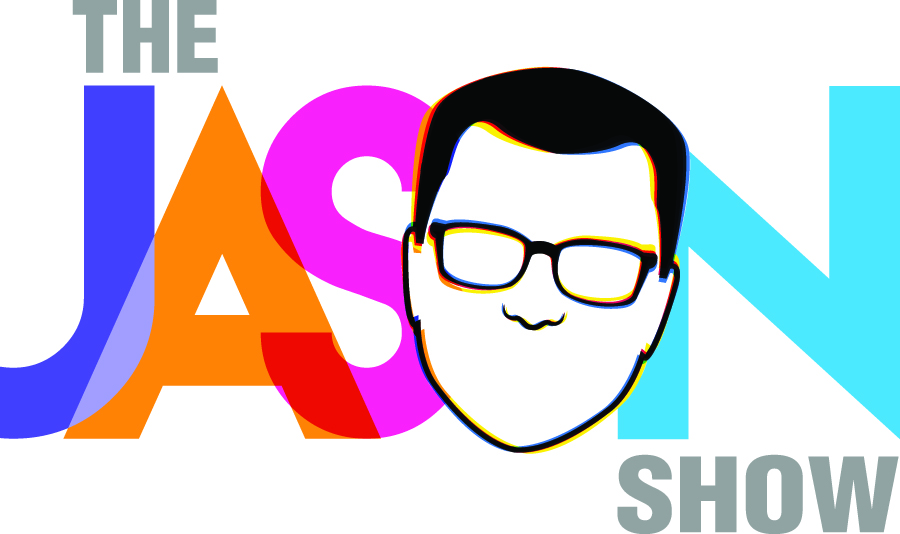 Interview on 'The Jason Show'
Interview with Jackie Siegel
Jackie Siegel joined us to talk about the movie, appearing on the Bravo show, Flipping Out and her participation in the Amazon show Fireball Run Adventurally.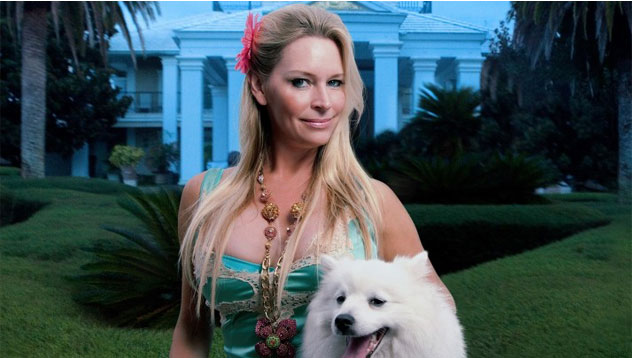 New Sundance Film
The Queen of Versailles
The new film "hits headlines as couple David and Jacqueline Siegel set out to build the biggest house in America".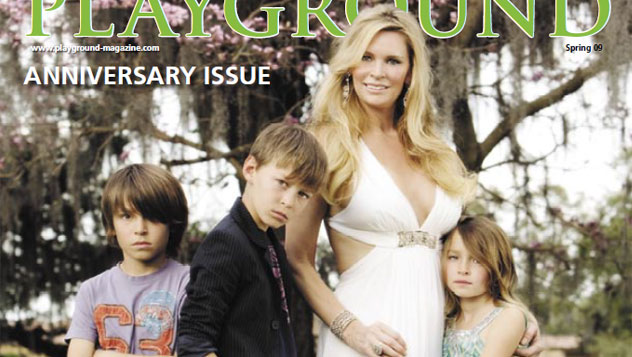 Playground Magazine
Spring Issue 2009
In the spring 2009 Anniversary issue of Central Florida's Playground Magazine covers Jacqueline Siegel a well known socialite and her 8 children as they build the largest home in America. The article seeks to find out what happens behind the scenes of this King and Queen fairy tale.